Fingerprint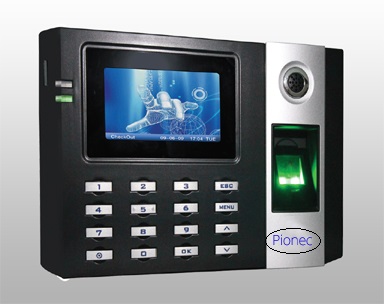 Fingerprint recognition or fingerprint authentication refers to the automated method of verifying a match between two human fingerprints. Fingerprints are one of many forms of biometrics used to identify individuals and verify their identity.
The analysis of fingerprints for matching purposes generally requires the comparison of several features of the print pattern. These include patterns, which are aggregate characteristics of ridges, and minutia points, which are unique features found within the patterns.[1] It is also necessary to know the structure and properties of human skin in order to successfully employ some of the imaging technologies.
Fingerprint attendance system is the best biometric attendance system for managing time and attendance of employees. Fingerprint can be used to mark attendance and record time of employee. Biometric machines are best for managing In and Out time of employees.